ObitsUSA Makes it Easy to Partner Up with Local Funeral Homes in Your Area and Capitalize Off Obituaries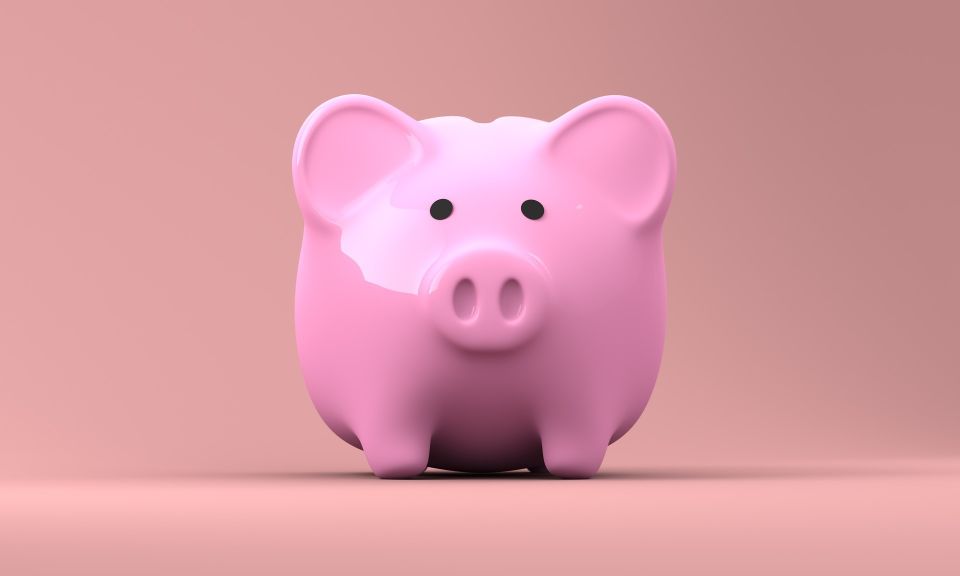 We know, the obituary market is cornered by the daily in your region. We know. But guess what? Fewer families are placing obituaries in those papers because of price gouging. Here's your chance to swoop in as a small community newspaper and scoop up the obituary sales in large numbers. Create a section in print, and we'll take care of the rest.

Here are our suggestions on how to launch this:

1- Establish a low per-obituary cost that will make it a no-brainer for mourning families when choosing which paper to place the listing in.

2 - Create a program where Funeral Homes list all obituaries for free, as long as they're on a contract.

3- Let all Funeral Homes post the info for free, and you sell sponsorships for this most valuable part of your site.

Funeral Homes will enter the obits into your site with their own login, be presented with pricing for that particular obituary (based on number of words, and other optional settings) and you're done! You won't even have to type anything in! Just invoice the Funeral Home or bill them according to your monthly plan.